Are you our next Auntie mental wellbeing professional?
Auntie mental wellbeing professionals are the core of our service. Currently our professionals' network consists of over hundred top professionals in their field offering our easily accessible mental well-being service in 20 different languages.
Our Auntie professionals are psychologists, solution-focused therapists, short therapists, and psychotherapists. Apply now!
What is an Auntie professional?
The service we provide is psychological conversational support packages that consist of five sessions. The themes of the packages cover a wide range of challenges related to working life and life in general. The customer can choose the most suitable package for themselves. The Auntie professional is there to support the client's well-being and to help them in coping with their challenges. In the sessions the professional can mix and match the themes of different packages to create a combination that best suits the client.
The tools we use are based on acceptance and commitment therapy and solution-focused therapy.
Auntie's service is not a health care service, so there will be no patient records made of the use of the service.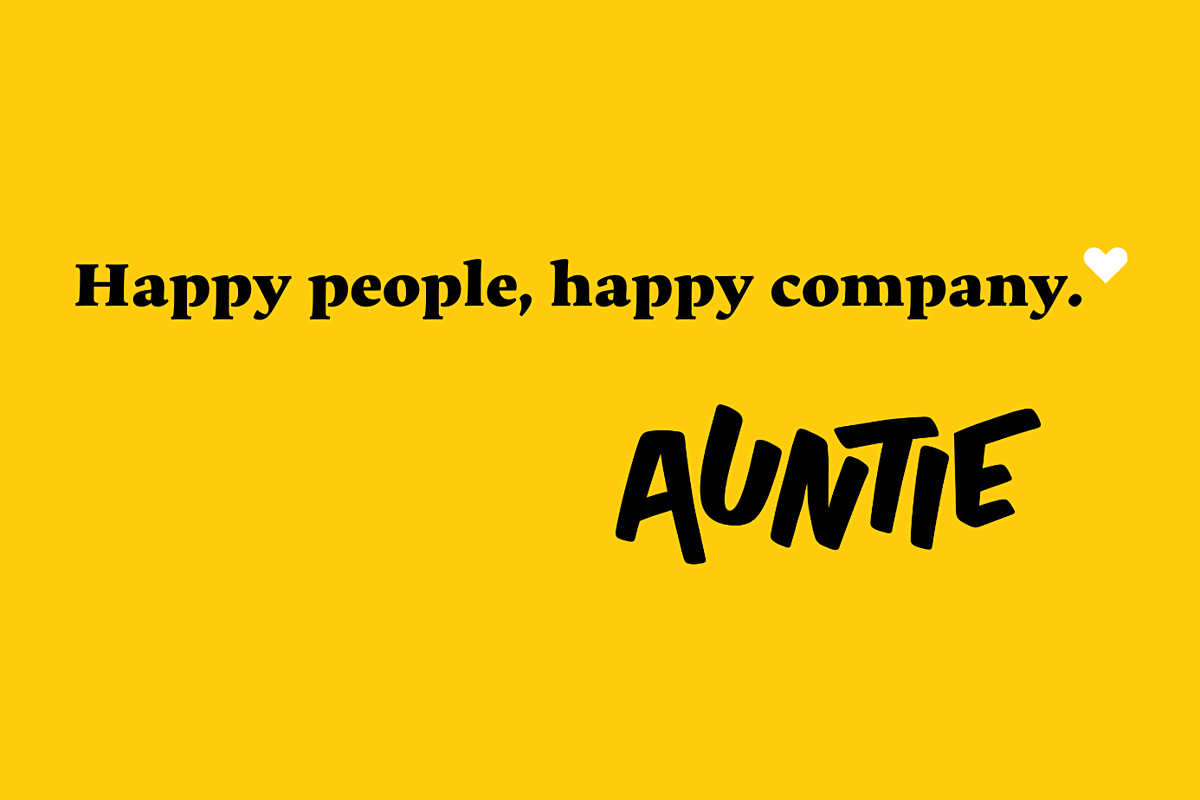 Auntie network as your support
The professional network has monthly meetings where you can meet both other professionals and the Auntie team. We also organize network wide info events where you can hear about the latest news and updates. We also have an Auntie Academy where you can maintain and develop your Auntie professional skills on a regular basis.
As an Auntie professional, work is not limited to only client work, but you can also be involved in many others things! Our professionals do webinars, develop the services, write blogs, etc. We will do our best to offer you exactly the opportunities that interest you!